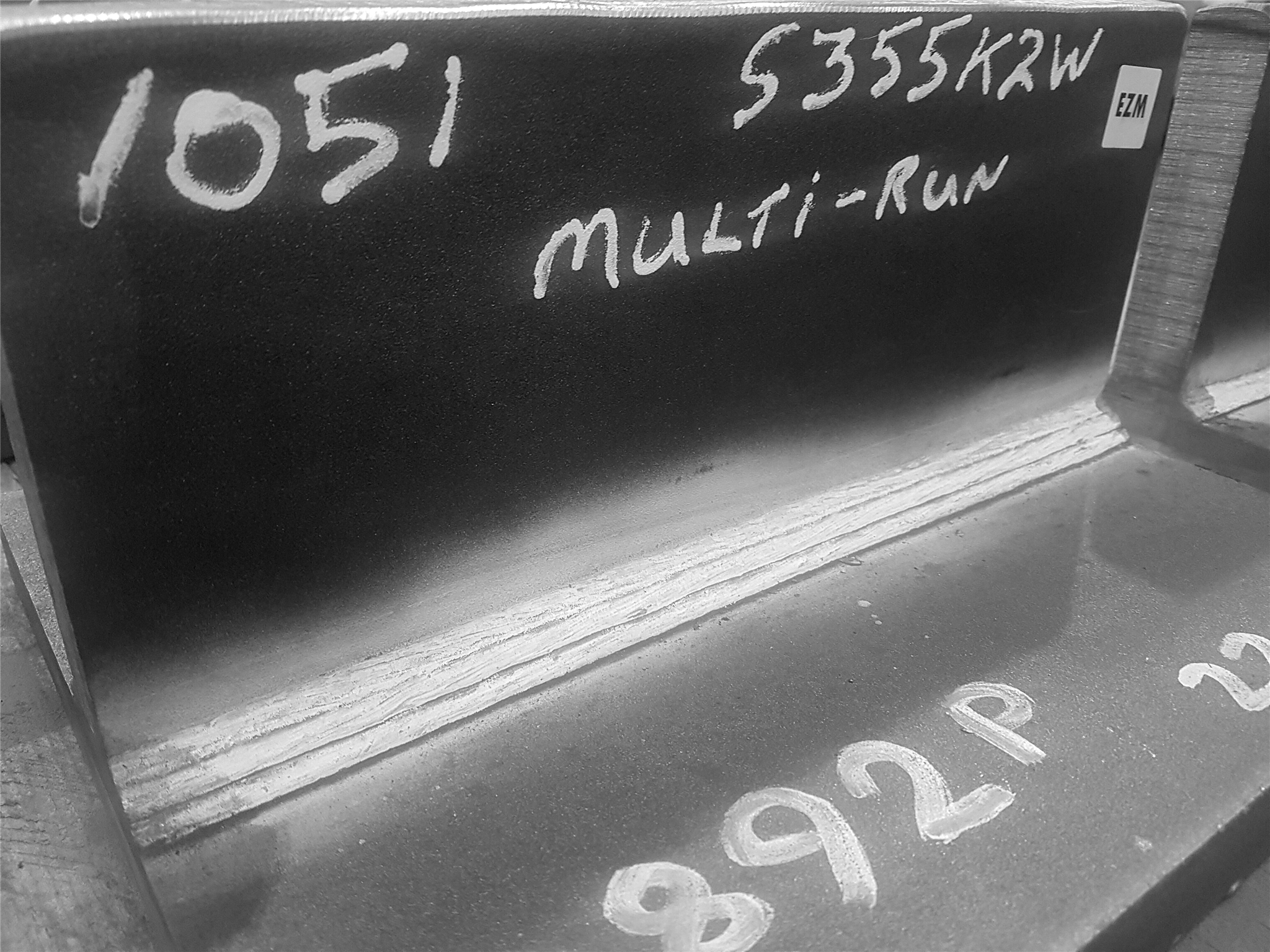 Welding Procedure Specification (WPS) In order to ensure that welding qualification tests are carried out in a correct manner, personnel are appointed to witness welder/welding operator and/or welding procedure specification (WPS) qualification tests being performed. The need to be competent These tests fundamentally involves welding and then subsequent mechanical testing (by a qualified test house ). Importantly the personnel appointed need to be competent for the tasks they are expected to perform. Ensuring Tests Are
We are proud to use Tech Inspections Ltd & welding services, for their professionalism and expertize in the training of our engineers to the standard of coded welding, and obtaining the necessary certificates.
Tech Inspections have always shown professionalism and vast experience in the role as our Responsible Welding Co-ordinator. They have assisted with audits and given us appropriate guidance where required, whilst offering practical  hands-on training and advice whenever needed.
We have worked withTech inspections for a few years now. Dominic is always extremely helpful ans responsive, particularly so with our CE approval process not to mention welder training and all the accompanying paperwork. We would highly recommend Tech Inspections to other fabrication companies looking for assistance in these areas