"A magnetic personality doesn't necessarily indicate a good welder"
Shelley Moran – Director Tech Inspections
MAGNETIC PARTICLE INSPECTION
Magnetic Particle Inspection (MPI) – is the process for detection of surface, and slightly sub-surface cessation using finely divided ferromagnetic particles to indicate defects in magnetic materials. (Ferromagnetic particles are materials that have magnetic properties similar to those of iron. They can become permanently magnetized).
Ferromagnetic particles are applied to the test surface, and magnetic yokes are used to generate a magnetic field to pass through and around the test surface. These particles register abrupt changes in resistance in the path of the magnetic field, and will therefore be attracted to and outline the crack or anomaly if there is one.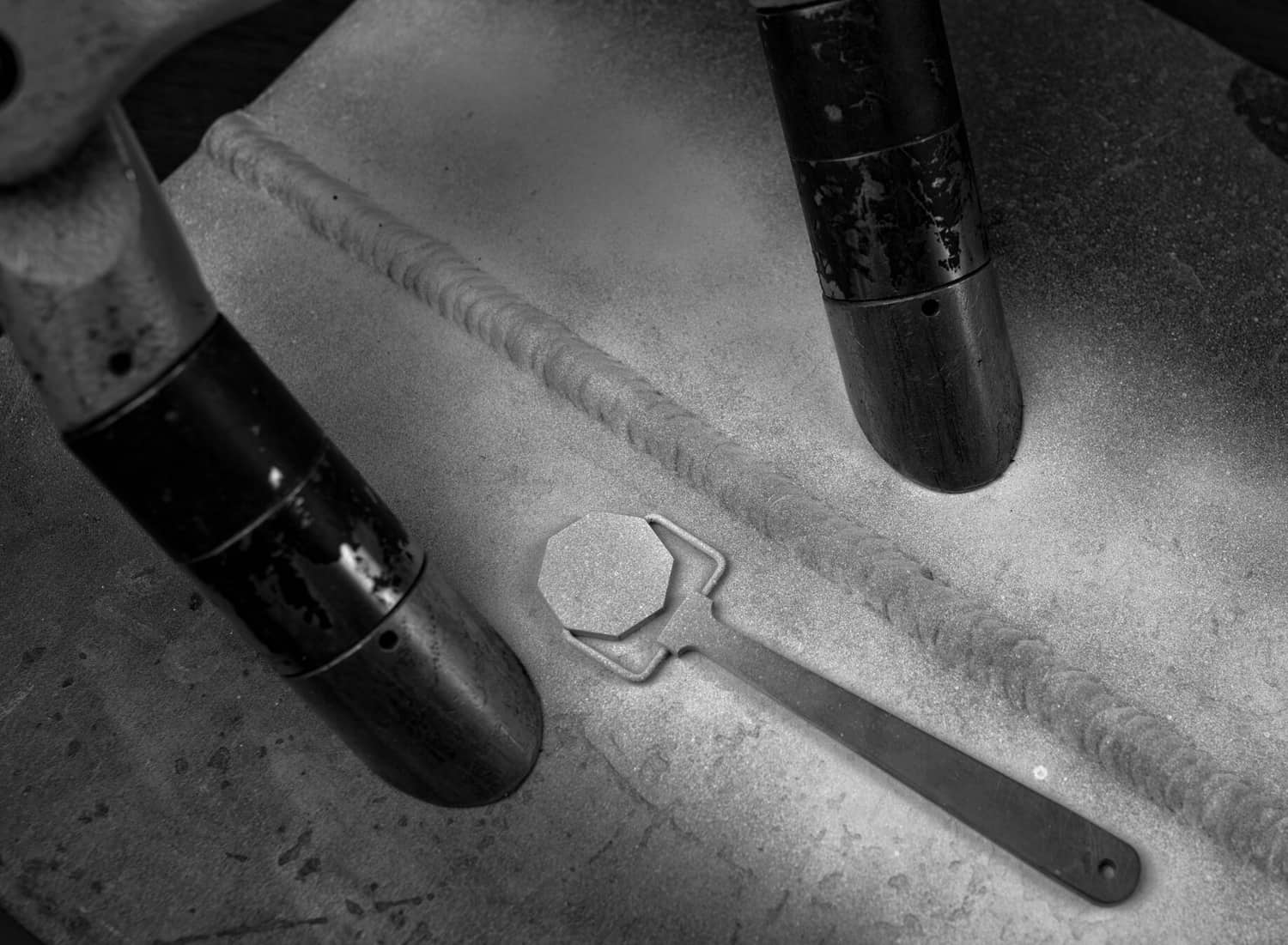 We are proud to use Tech Inspections Ltd & welding services, for their professionalism and expertize in the training of our engineers to the standard of coded welding, and obtaining the necessary certificates.
Tech Inspections have always shown professionalism and vast experience in the role as our Responsible Welding Co-ordinator. They have assisted with audits and given us appropriate guidance where required, whilst offering practical  hands-on training and advice whenever needed.
We have worked withTech inspections for a few years now. Dominic is always extremely helpful ans responsive, particularly so with our CE approval process not to mention welder training and all the accompanying paperwork. We would highly recommend Tech Inspections to other fabrication companies looking for assistance in these areas