"Quality is generally transparent when present, but easily recognised in its absence or by Ultrasonic Testing"
Paul – Technical Inspection Tech Inspections
ULTRASONIC
Ultrasonic Testing Inspection (UT) – This is one of the most accurate ways of the NDT methods, to detect sub surface flaws deep within the test part, for steel thickness from 8 mm thick up to as thick as commercially available (up to approx. 200 mm deep) and is highly sensitive so can detect the extremely small flaws.
UT uses electronically produced high-frequency sound waves to penetrate metals such as steel and other alloys and give readings on a diagnostic machine which is attached to the transmitter. Short ultrasonic pulses are passed through the metal. As there are no chemicals used, this method is non-hazardous so will not affect others nearby, and as the results are immediate, decisions can be made regarding the faults in the structure of the metal.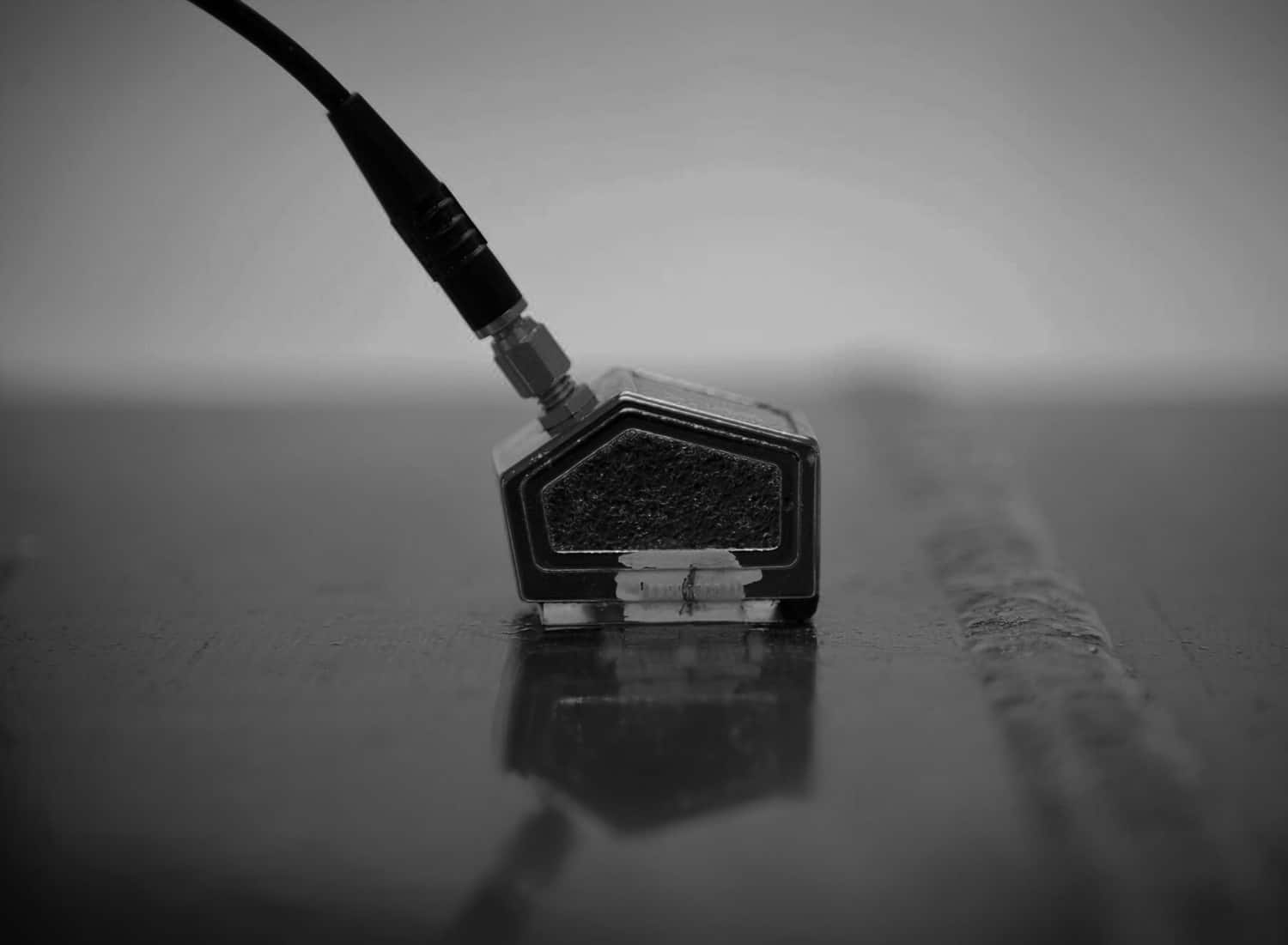 We are proud to use Tech Inspections Ltd & welding services, for their professionalism and expertize in the training of our engineers to the standard of coded welding, and obtaining the necessary certificates.
Tech Inspections have always shown professionalism and vast experience in the role as our Responsible Welding Co-ordinator. They have assisted with audits and given us appropriate guidance where required, whilst offering practical  hands-on training and advice whenever needed.
We have worked withTech inspections for a few years now. Dominic is always extremely helpful ans responsive, particularly so with our CE approval process not to mention welder training and all the accompanying paperwork. We would highly recommend Tech Inspections to other fabrication companies looking for assistance in these areas