"If quality means doing it right when no one is looking whats Visual Inspection"
Paul – Technical Inspection Tech Inspections
VISUAL INSPECTION
Visual Inspection – Is used as a method of the non destructive testing in accordance to BS EN 5817 / ASME standards. This NDT method is normally performed before other NDT techniques. This method allows you to prevent any detrimental or chemical damage to the material and identifies defects before the weld is completed.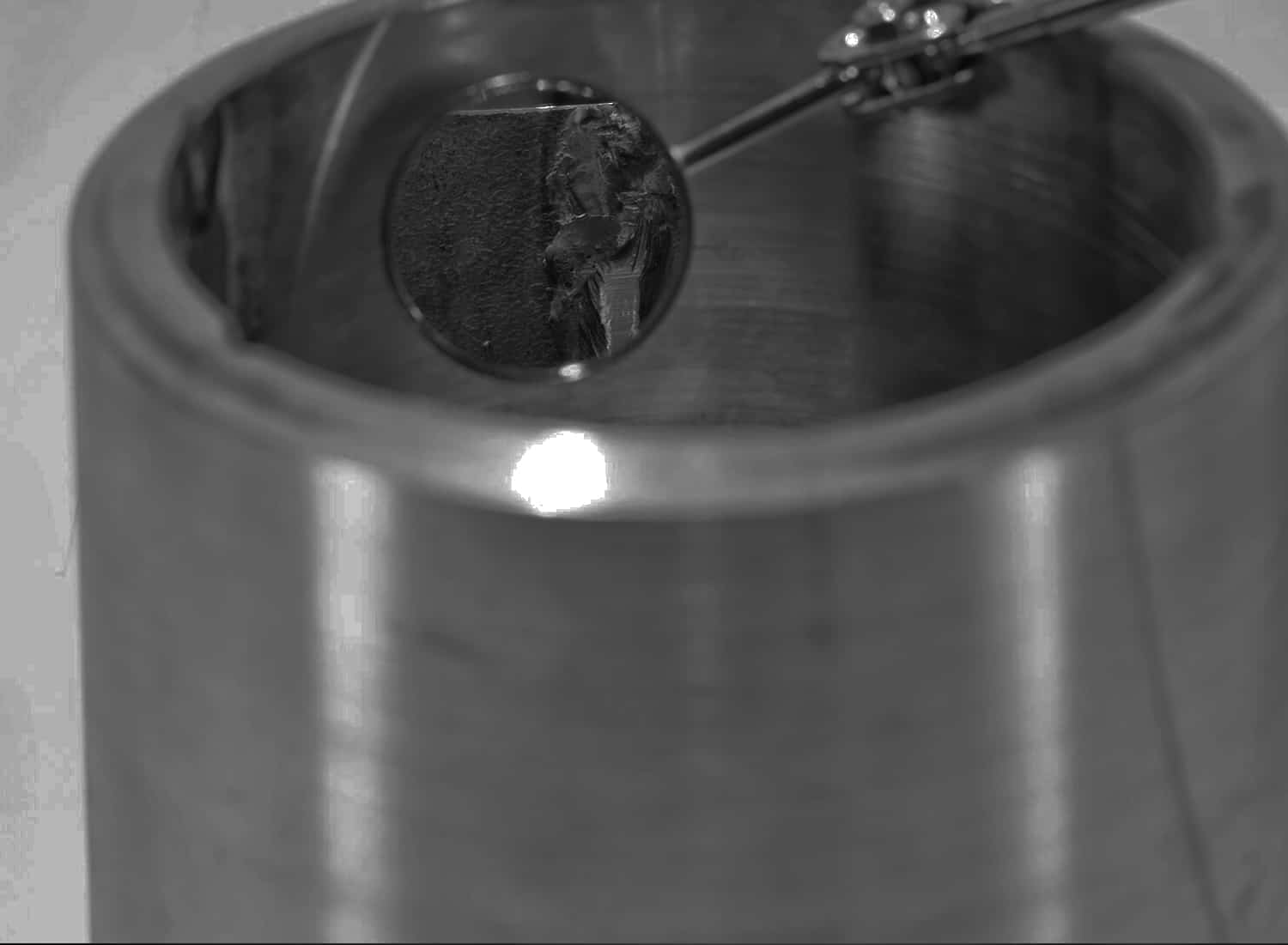 We are proud to use Tech Inspections Ltd & welding services, for their professionalism and expertize in the training of our engineers to the standard of coded welding, and obtaining the necessary certificates.
Tech Inspections have always shown professionalism and vast experience in the role as our Responsible Welding Co-ordinator. They have assisted with audits and given us appropriate guidance where required, whilst offering practical  hands-on training and advice whenever needed.
We have worked withTech inspections for a few years now. Dominic is always extremely helpful ans responsive, particularly so with our CE approval process not to mention welder training and all the accompanying paperwork. We would highly recommend Tech Inspections to other fabrication companies looking for assistance in these areas