Welding Procedure Specification (WPS)
In order to ensure that welding qualification tests are carried out in a correct manner, personnel are appointed to witness
welder/welding operator
and/or
welding procedure specification (WPS) qualification tests being performed.
The need to be competent
These tests fundamentally involves welding and then subsequent mechanical testing (by a qualified test house ). Importantly the personnel appointed need to be competent for the tasks they are expected to perform.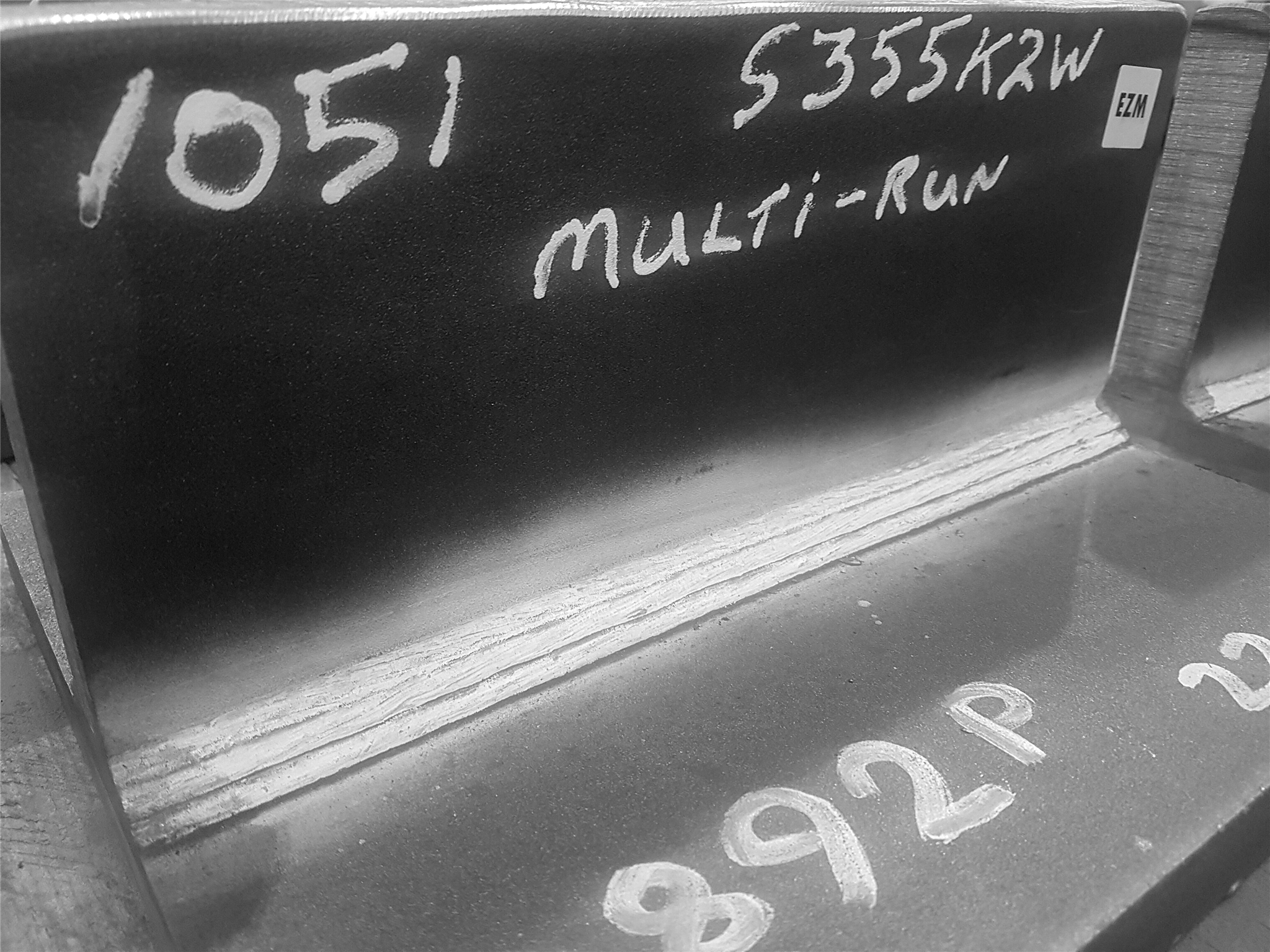 Ensuring Tests Are Performed In Accordance With The Requirements
"Examiner" is a typical term used in welder qualification standards for the person witnessing the tests. Regardless of the terminology used, the "examiner" role is to ensure that tests are performed in accordance with the requirements, and most importantly that the necessary records are produced and verified as being correct.
Independent
The task of witnessing welding tests is independent and may be separate to these particular functions. A person witnessing the tests may or may not be the same person or persons carrying out
Visual examination,
Mechanical testing or
Non Destructive Testing (NDT)
Criteria
The criteria for welder qualification tests, production or pre-production tests may be set out in national, regional and international standards or within individual client specifications. Such documents normally contain details of
Welding pieces to be produced,
Testing to be performed
Acceptance criteria for the tests.
Witnessing
The person witnessing the tests is expected to have access to and be familiar with the necessary testing requirements when the qualification commences. Those acting as examiners in welder qualification tests should have received sufficient training to enable them to perform the tasks in a competent and professional manner. Personnel with the welding supervisor qualification listed in xxxxxxx meet these requirements.
Examiner Tasks
It is the responsibility of the examiner to undertake a number of tasks in order to ensure a satisfactory qualification test. Where other personnel are involved in any of the tasks, measures should be taken to ensure
that the material welded is the material tested,
that the test results on the certificates are accurate
the range of qualification is correct.
Taking accurate notes
Those examining qualification tests are expected to take accurate notes or copy activity records in order to verify the results in qualification packages are true. For example these tasks may include run by run welding parameter records in welding procedure qualification tests
Witnessing of Weld Tests
For more information on the witnessing of weld tests please call 0800 999 3834 or email info@techinspections.co.uk. Alternatively click here for more information
Free Guide To Welding Procedures
Written by Dominic Moran Eng Tech TechWeldI a time served welder and Welding Inspector for the last twenty years, if its Carbon Steels, Stainless, Titanium, Aluminium, Duplex or Inconel  and needs welding then Dominic has probably welded it, written the WPS's and been involved in its testing. This report covers the key elements of Welding Procedures and Approvals and provides a valuable insight into Welding Procedure Qualification Record (WPQR ), Weld Procedure Specification (WPS) and Welder Approvals (Welder Qualifications).
Request A Quote For Welding Procedures
Complete the form below and we'll get back to you